TO BE TRUE ABOUT YOU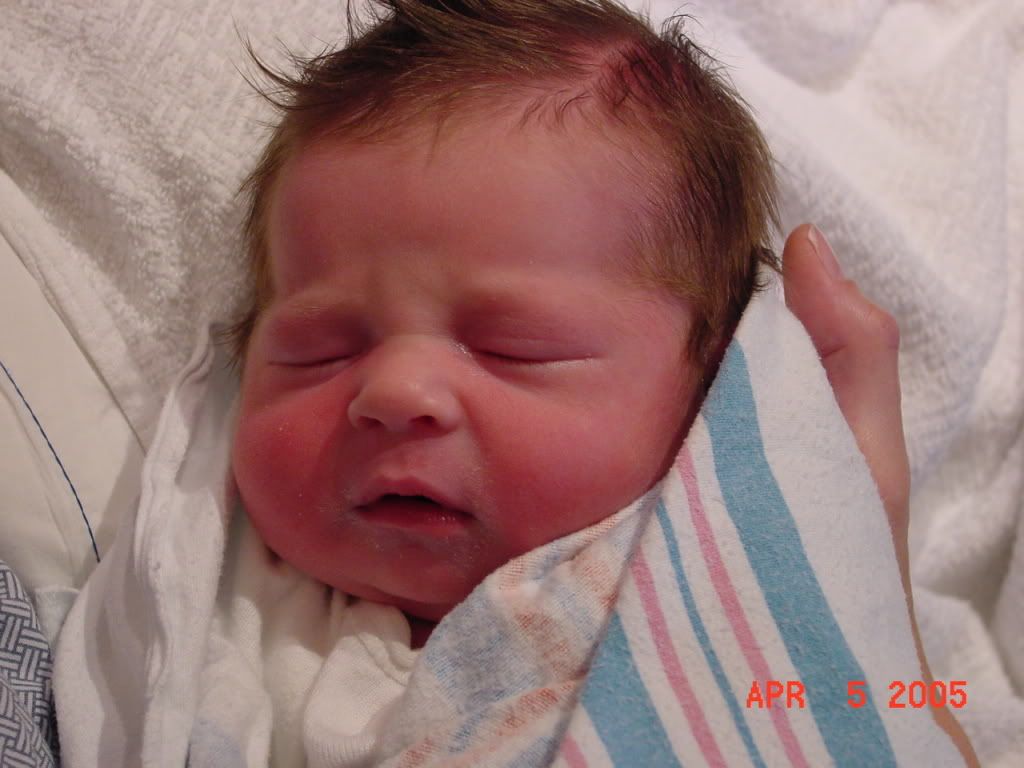 Annie


1. Your conception was more unbelievable than people claiming Elvis is still alive.
2. It seems that you believe your umbilical chord is still attached--you never stray further than arms distance away from me.
3. I'm pretty sure I've caught glimpses of wings on your back--You're my social butterfly who says, "Hi," to anyone you think may engage in conversation with you.
4. You've been given more freedom to roam your surroundings than your counterparts were ever given at your age.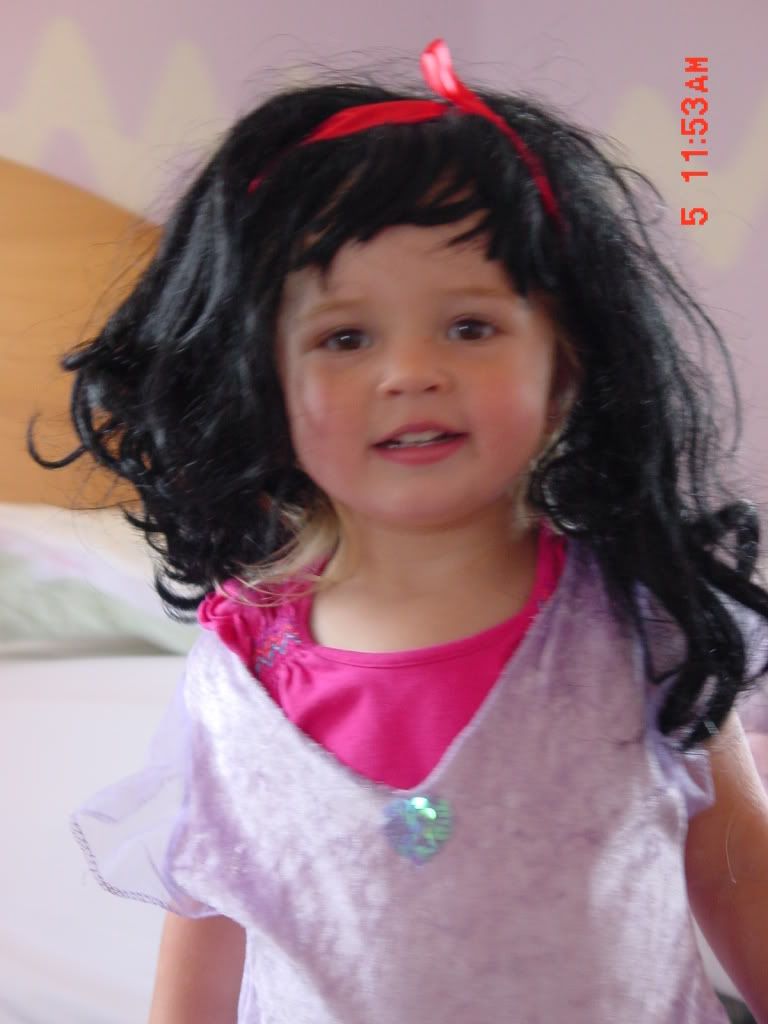 5. You believe preschool is good enough for others, but you should be spared.
6. You have no need for your own bedroom--you prefer to room with me.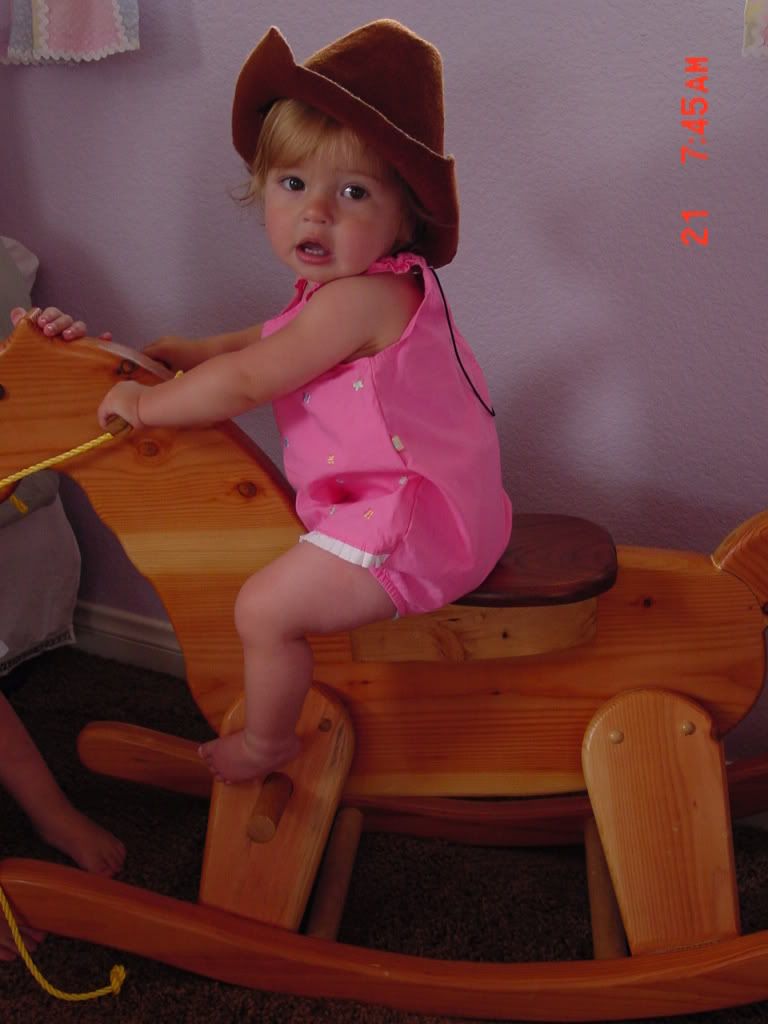 7. It has not yet occurred to you that you were not in utero at the same time as your siblings.
8. There are many times that I tune you out for the mere fact that you NEVER.STOP.TALKING unless you are asleep.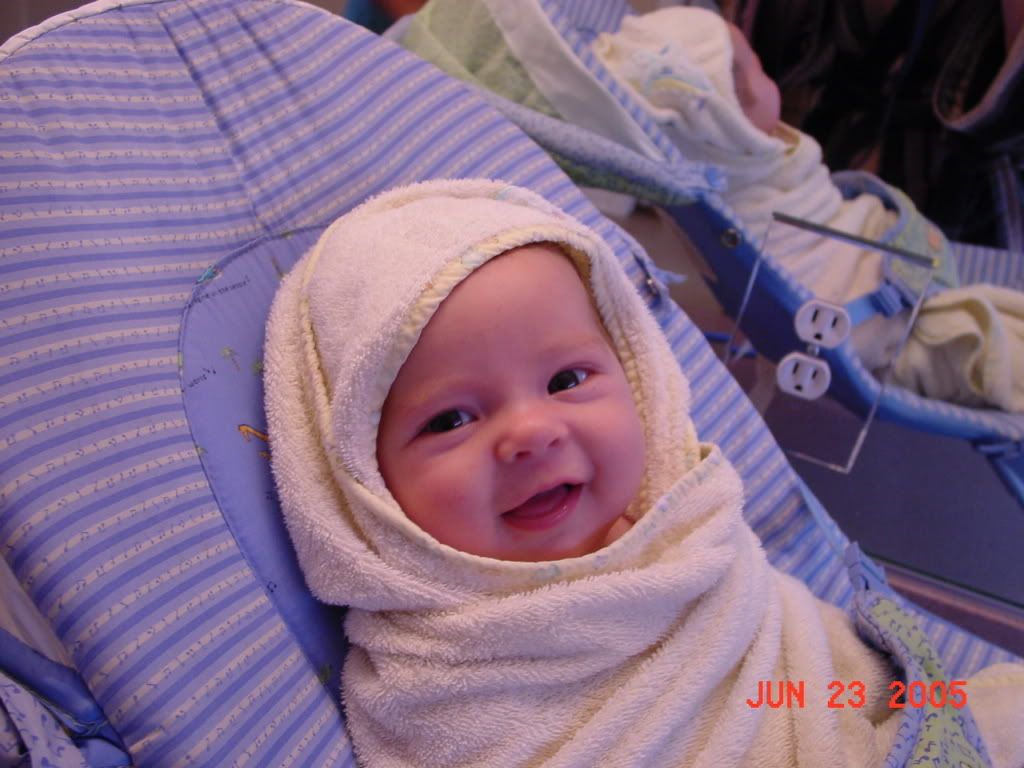 9. The rear view mirror in the car is cocked downward more than it is upward because you tell the best stories while driving and I love to watch your facial expressions.
10. You border on narcoleptic-finding no difficulty in drifting off to dreamland anywhere and everywhere!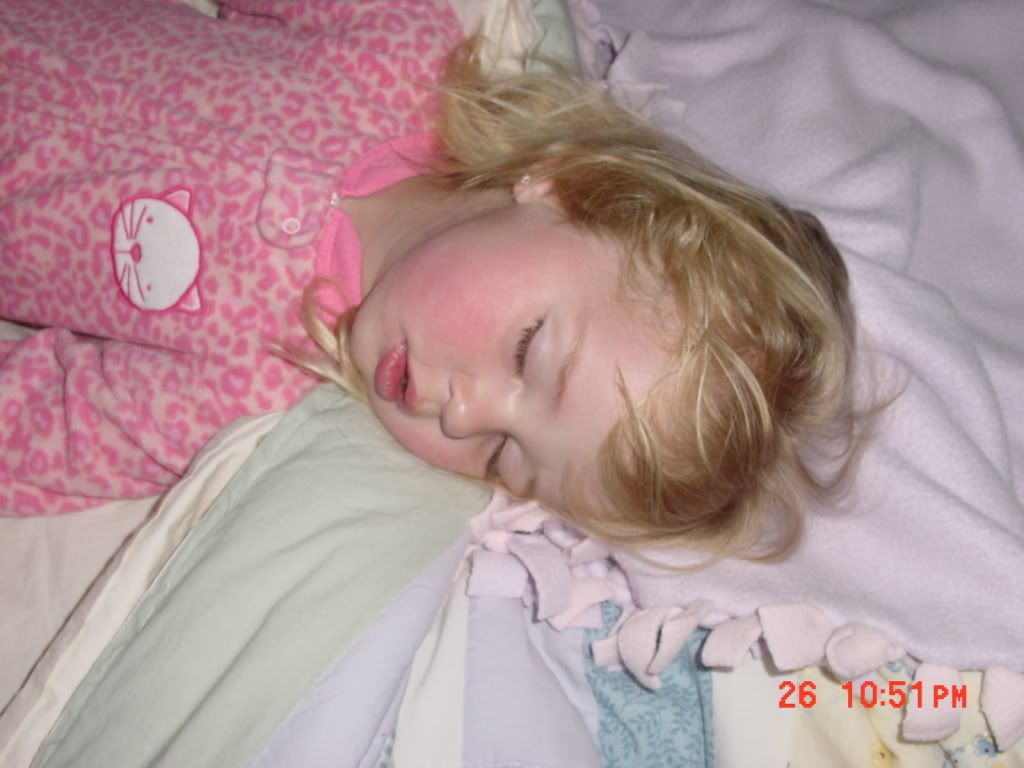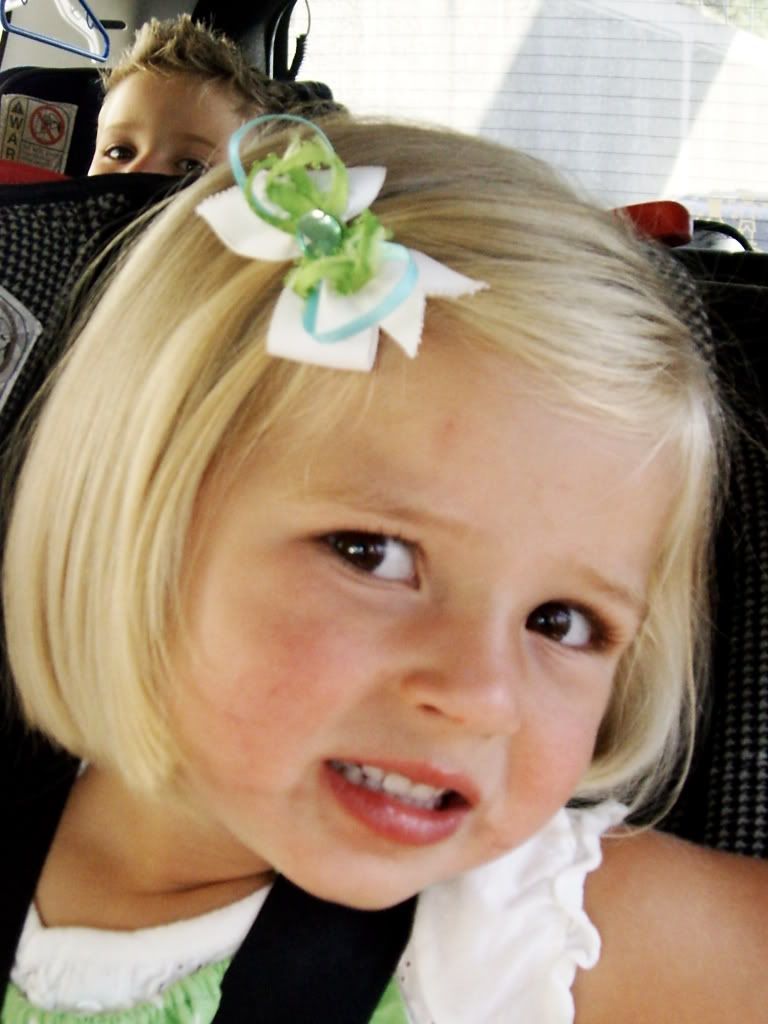 And I love you so, so much!