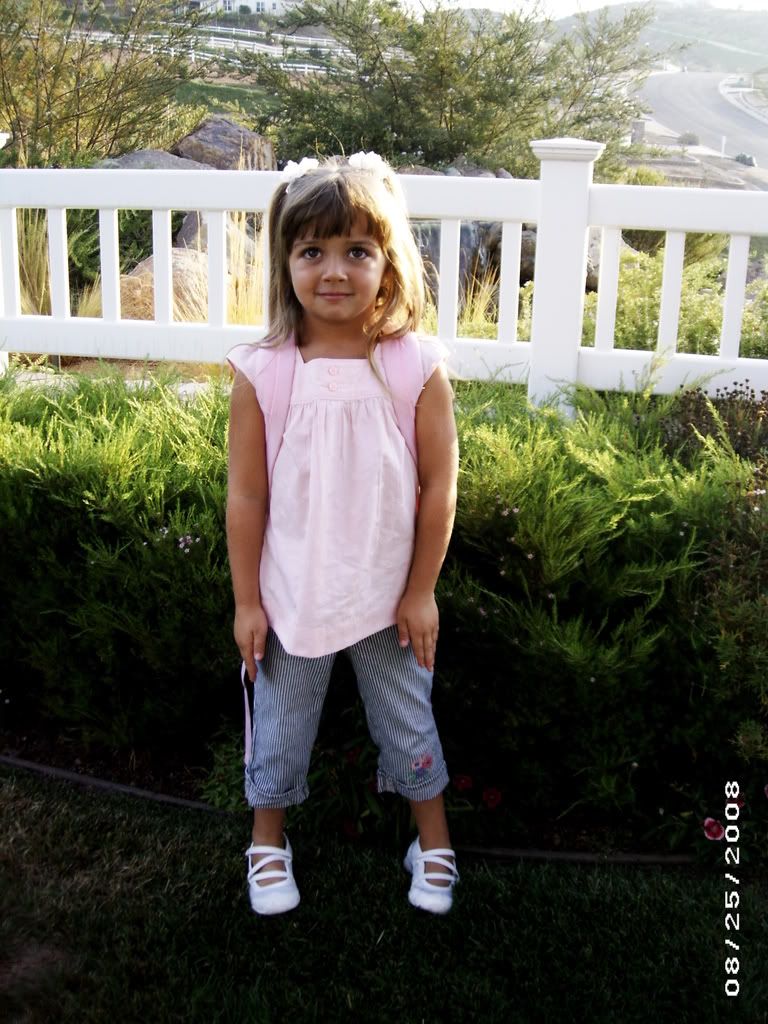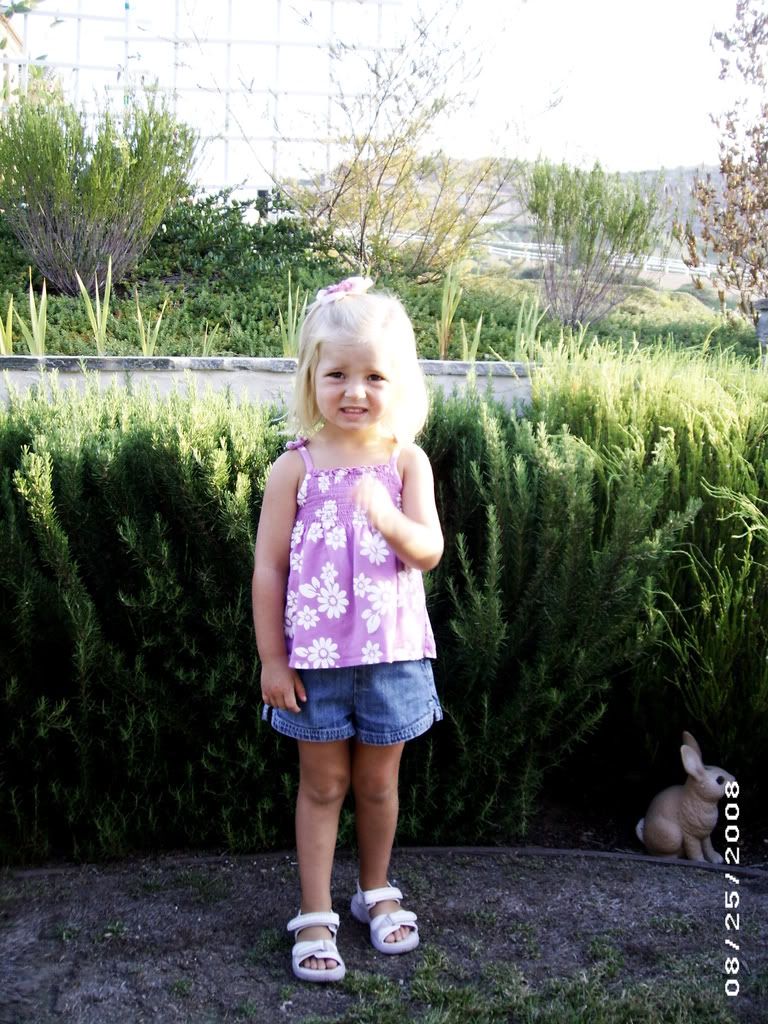 My vision this past week has been far from 20/20. As I look back, all I see is a cloud of dust where we once were. My driveway has had so much come-and-go traffic in the past four days, I can
faintly
see tire tread marks in the cement. And all the tire tread marks can be traced back to my very own vehicle.
All of this, due to the fact that my children started school on Monday.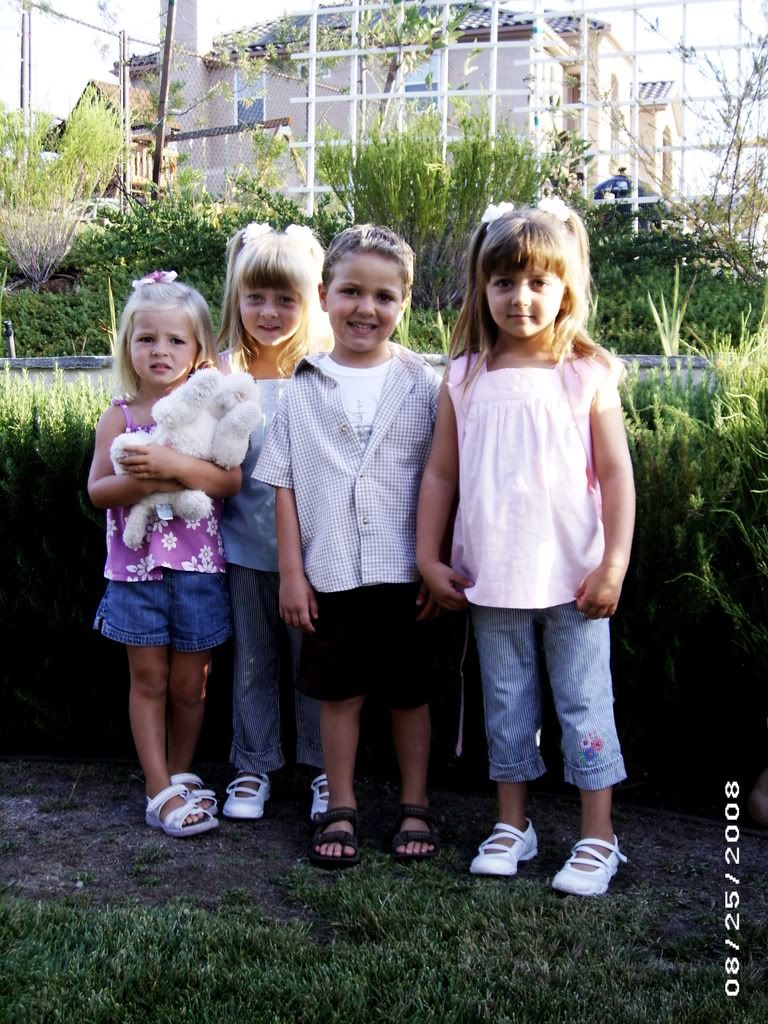 These are the things I know for sure:
*School starts sharply at 7:55 am.
*We must leave our house promptly at 7:20 am to snatch a parking space in order to walk the kids to class.
*Their class is held in the northern most classroom on the school property.
*School is excused at 1:55 pm.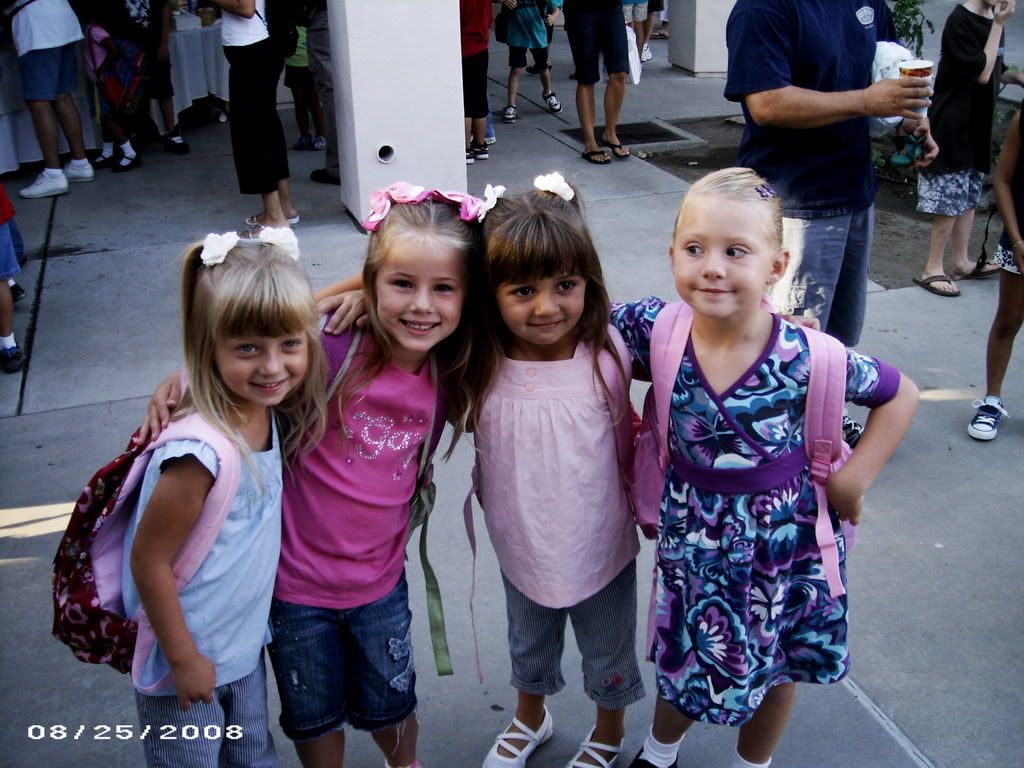 *I must leave my house promptly at 1:15 to snatch a parking space in order to pick the kids up.
Other than those facts....it's all a blur!
I'm still trying to figure out how my kids can come home from school with more energy than the
Tazmanian
Devil after a triple shot of espresso, while I need the mother of all naps.
I'M EXHAUSTED!!!
And I thought this whole going to school things was going to free up my days and give me the time I needed for myself. I'm about as tired as I was almost five years ago when I had three infants drinking bottles around the clock!
I'm sure in time I will grow accustomed to the routine of getting the kids to school and picking them back up, but until then, I'm the one who's begging for the afternoon nap!
Is it almost summer yet? NOT!!!